You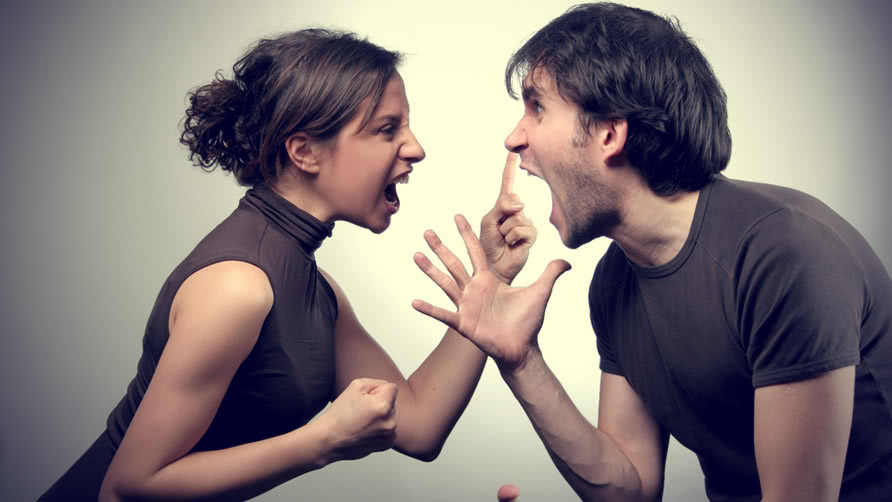 might think that it's important to know good Arguing Techniques in order to survive at your job.  But the truth is, the best technique is to NOT argue.
Here's what to remember. Ask yourself: What is your goal? Do you want to win an argument about who will make the best president — Trump or Clinton?  Or is your goal to keep your job, because whoever becomes president you still need to be able to pay your rent — if you keep your job, probably by not arguing.
Most arguments happen when people lose their way. They forget what's important. They get caught up in being right. They worry about not being able to make people realize how brilliant they are and how right they are.
People: focus, focus, focus. No one cares if you win the argument (besides you), and HR (Human Resources) only cares about who keeps the happy thoughts rolling along in the office.
But just in case you get involved, remember these 5 techniques:
Be respectful  — of everyone; always
Control volume   If people are backing away from you, you either need deodorant or you're talking too loud.
No name calling  Ever. Anywhere. Never at work. Never at home.  It's like smoking. Take it outside. No, really, just don't do it anymore.
Don't interrupt It's tempting, but it's rude. You can take notes, but don't interrupt.
LISTEN Be better than the rest. Do what most people forget; listen.
This is good stuff. Use them at work, just in case you let yourself be in a 'discussion'. These are good techniques with your family, and at a community meeting.
Everywhere in your life, it's all about relationship